Konstantin Odin is a berlin born, hamburg based fine art photographer.
Educated as Public Relation and Communications, worked a bit in advertising and finally became the one with a big camera and weird ideas.
Now he is focused and specialised in 
conceptional art - called visual philosophy 
His work is international published and
exhibitioned
.
Konstantin is passioned in creating pure monochrome, yet digital photography.
Being very experienced with his techniques Konstantin is able to achieve stunning and never seen before photographs, using all the possibilities, the medium of photographie has to offer. and sometimes even more.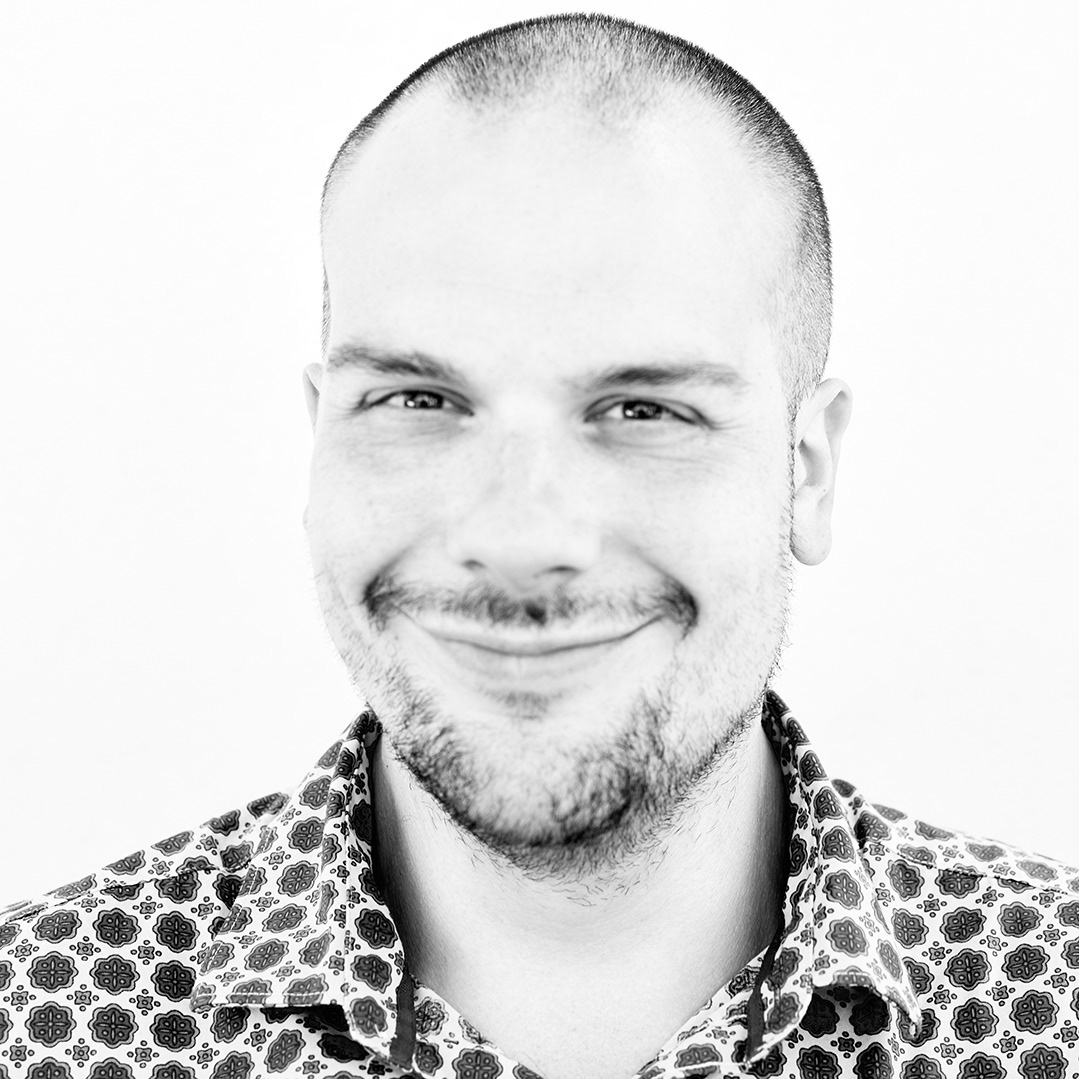 A lot of his work is done in this atelier in hamburg, but he also likes to travel all around the globe, to get the shot.
Relying on a network of awesome hair & makeup artists, styling experts and technical partners, no challenge is too big. And every picture is possible.
At the hamburg atelier you can find the best and finest lightning and photographic equipment ever available ready to shoot, as well as a large format printer, high end work station and everything else needed, to create the perfect picture.
This is important, as every detail that leads to create a photograph will find its way to influence the final picture.
So every detail has to be in mind, while working on this very picture.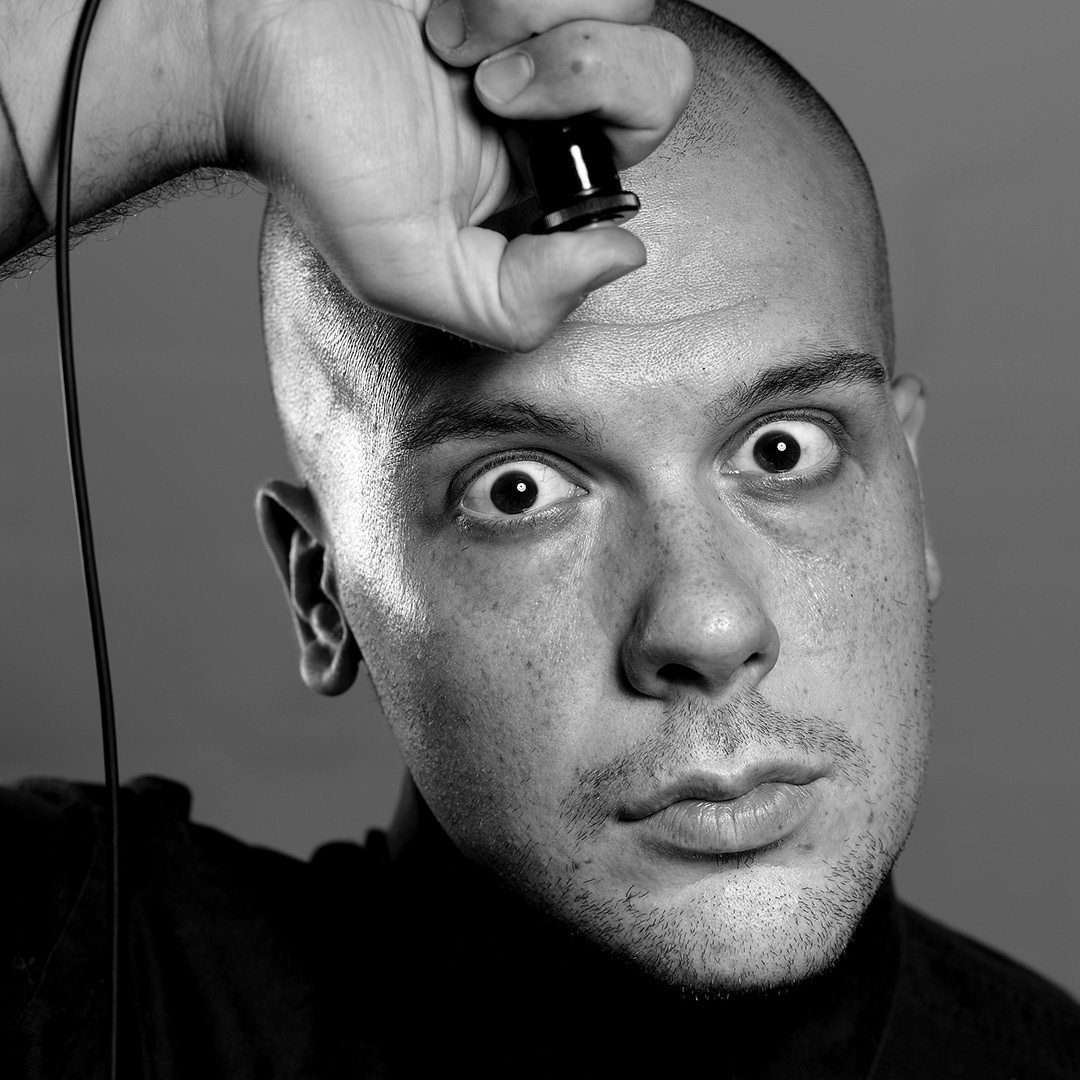 Doing Stuff you have never done before is the key to achieve new horizons. Exchanging ideas with many different people keeps the mind open.
Therefore Konstantin uses every chance to deep dive into projects, work and ideas to combine his knowledge with problems and solutions others have. Working in many different roles such as digital operator, fine art post producer, light setter, it specialist, fine art printer, as well as photographer, art director or consultant for open projects of every possible topic (from fashion polaroid to live art events) turns out to be a fantastic way to meet new people, come up with new ideas and stay open minded.
The possible best way to describe visual philosophy is to think of a question that is present in every single work of konstantin odin
 All we humans have so much things in common.
We share so many values. We share so many abilities. Yet most of our existence is pretty subconiouses.
Philosophy asks the questions to understand the human existence. And answers quite often only textually. And while textual communication is very focused and accurate, it is in the same manner a pretty limited way of answering the complex question "how to human".
If you think of your existence as human beeing as a bundle of communication channels, helping you to interact with the world, the major part of communication will probably not come to you by text. It will come to you in all kind of stimuli, most of them visually.
Continuing on this idea, the concept of shapes, contrasts and spaces opens a deep access into the mind of humankind. How shapes and contrasts are beeing recognized by most humans hints a direction how we experience the surrounding world.
The way of how we recognise faces, smallest details in facial expressions and how we can interact with these informations is totally impressive.

There are a lot more examples such as the ability to indentify emotions and moods only by looking at a posture. Or the ability to understand intensions by reading a single line of sight in others eyes or the ability to categorize a random human by looking for things in common in just its appearance.
As much as history, churchs and philosophy tend to make us believe to be absolute unique, the perception is based on biological pattern. This underlaying pattern is the most important feature of mankind, bulding the foundation of every human society and every descition a human can make.
The visual philosophy works with this kind of perception to question the effects of social development and individuality.